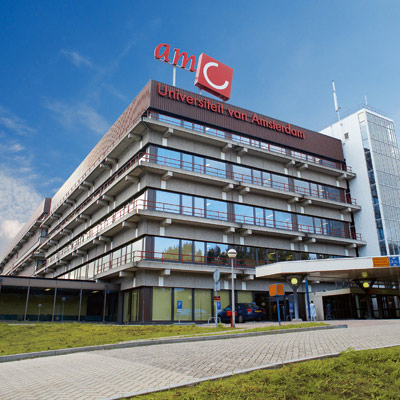 Stakeholders Exchange Energy through Smart Grid
Amsterdam ArenA and the Academic Medical Centre (AMC), together with other parties including Ecofys, Liander en TU Twente, are working on creating a smart grid. This makes it possible to arrange and manage the exchange of locally generated energy.
The AMC generates electricity and heat in its own gas-fired power plant. The plant has excess capacity, especially at night and in the weekends. The ArenA can use this excess to provide for some of its energy needs. Electricity from the AMC plant is generated more CO2 efficiently than electricity from the city grid. This way the ArenA reduces its CO2 emissions. A smart grid enables administrative handling of the exchange of this locally generated energy.
The AMC and the ArenA are currently investigating opportunities for generating electricity with solar panels on the AMC premises. This solar electricity could also be exchanged through the smart grid.